About Us
Established in 2006, Sydney-based Explore Media is a boutique custom-publishing company with extensive experience in the production of high-quality print and online guides, magazines, reports and brochures for a wide range of clients.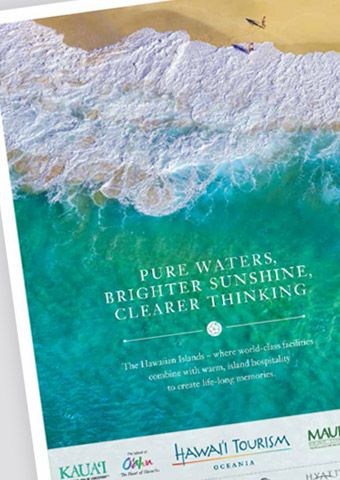 The Explore Media team offers expertise in every aspect of publishing: from research and design; to writing, editing, advertising sales, printing and distribution.
Explore Media can take care of your entire publishing project from design through to printing and distribution or, alternatively, we may assist you and your business with just one element of the process.
Explore Media will:
deliver highly-creative solutions
offer competitive prices
work within your budget
expand your marketing reach
provide fast and efficient turnaround, from brief to product delivery and distribution.
Our expertise lies in translating your brand vision across key communication mediums and in delivering information in a clear, concise and persuasive manner.